Financial instruments public private investment – Horrocks (OECD)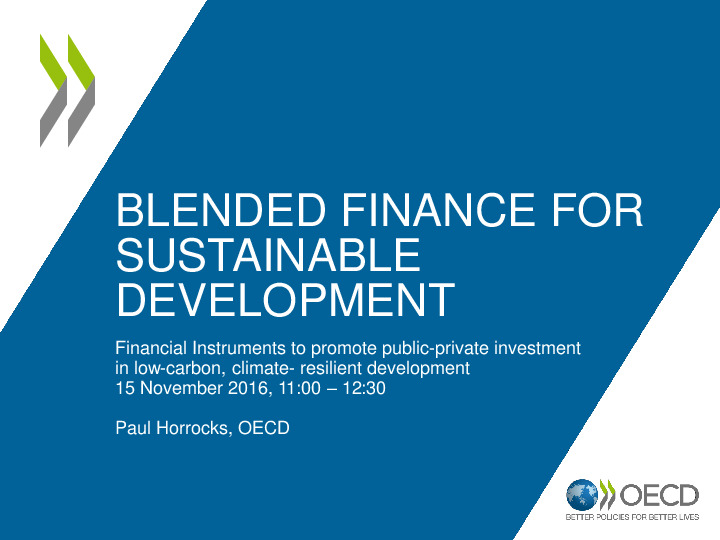 Financial instruments public private investment – Horrocks (OECD)
pdf
To learn more
01/14/2021

Blog post

A public finance programming law for the climate

In this op-ed published in a French economic newspaper, Benoit Leguet, director of I4CE, considers that the French Government must plan over the long term the necessary financing for climate change mitigation and adaptation, by instituting a public finance programming law for climate. France has set itself climate objectives, it must clarify what means it will devote to them.

06/30/2021

No adaptation without operational requirements and human resources

Increasingly frequent heat waves, long droughts, coastal erosion and changing flood risks are all impacts of climate change that will be problematic for the French economy and society. How detrimental this impact will be, will largely depend on what we have anticipated. If we organise ourselves well, we will be able to ensure we make the best decisions for a collective management of risks, development and economic choices, better suited to changing climates. However, regardless of whether we choose to reduce the exposure and vulnerability of populations, facilities and activities upstream or accept an increased share of risk, we must be prepared. 

09/14/2018

Blog post

Statement of the Climate Action in Financial Institutions Initiative in San Francisco

At the Global Climate Action Summit, the Climate Action in Financial Institutions Initiative released a Joint Statement demonstrating how financial institutions are supporting local climate action.
See all publications