Financial instruments public private investment – Kanberoglu (TSKB)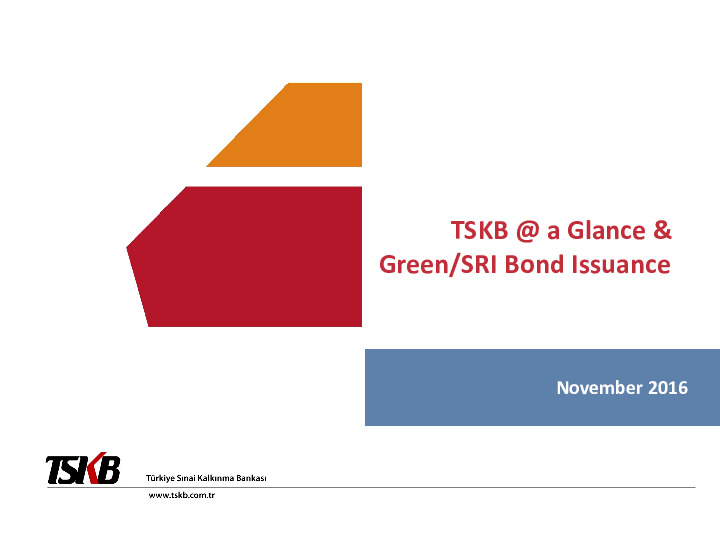 Financial instruments public private investment – Kanberoglu (TSKB)
pdf
To learn more
11/30/2015

COPEC Chapter 5: THE EUETS AND LOW-CARBON FUNDING MECHANISMS

This Publication is an extract from the Coordination of EU Policies on Energy and CO2 (COPEC) report, produced jointly by I4CE – Institute for Climate Economics and Enerdata, and in collaboration with IFPen. The report provides new, factual, independent and quantified analysis on EU ETS operationality by 2030, to examine the necessary conditions to improve […]

11/21/2018

Article 173: Overview of climate-related financial dislosure after two years of implementation

In 2015, article 173-VI of the French Energy Transition for Green Growth Act set a global precedent by requiring investors to be transparent on the climate impacts of their investments.   After two years of investor climate reporting, covering their activities in 2016 and 2017, what lessons can be drawn from article 173-VI? This is […]

07/15/2020

Blog post

G20 Recovery Packages Benefit Fossil Fuels More Than Clean Energy

Decisions taken in response to the COVID-19 crisis today will lock in the world's development patterns for decades. With policy decisions made on a daily basis, information about how public money is being spent can be hard to follow. That is why a consortium of 14 expert organizations came together to track energy-specific responses by G20 governments.
See all publications