Forest Flyer: DEMONSTRATING THE POWER OF NEW TOOLS FOR MEASURING TROPICAL FOREST CHANGE AND CARBON STOCKS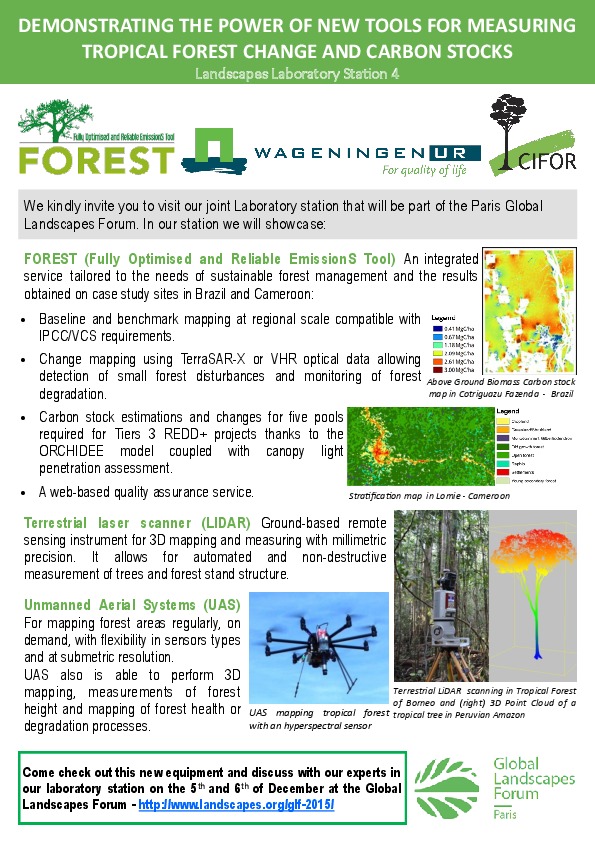 Forest Flyer: DEMONSTRATING THE POWER OF NEW TOOLS FOR MEASURING TROPICAL FOREST CHANGE AND CARBON STOCKS
pdf
To learn more
05/28/2019

Is financial regulation in France in line with the Paris Agreement?

The financial system has an important role to play in financing the transition of the economy and the drastic reduction of greenhouse gas emissions, and must take into account in its activities the risks that climate change poses to it. The French government has begun to mobilize on the subject, as have the Paris financial […]

11/25/2021

Challenges to implementing adaptation on the ground- 5 case-studies in France

In order to understand what public financial institutions can do, I4CE and Ramboll have analyzed 5 territorial projects, from the Vosges to the Dordogne, which are trying to meet the challenge of adaptation. Beyond their differences, each of the cases studied shows that adaptation requires, above all, dedicating time and resources to change the way projects are designed and carried out.

03/15/2021

Climate assessment of local authority budgets: mitigation appendix

For local governments, it is when expenditures are debated that it is possible to question them and to channel them towards the climate transition. That's why I4CE and its partners co-constructed a common and shared methodology to assess a local budget according climate issues.
See all publications