World Bank Group presentation – Carbon pricing: states and trends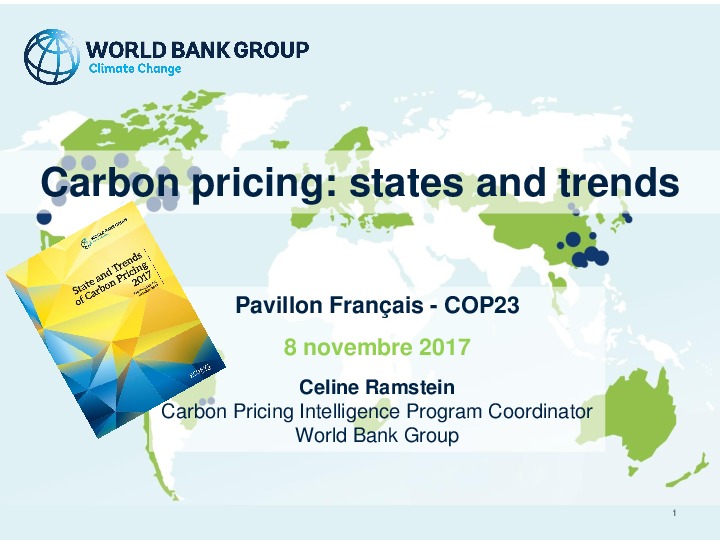 World Bank Group presentation – Carbon pricing: states and trends
pdf
To learn more
06/23/2021

Climate: a look back at 10 years of French government spending

Of course, public money will not do everything; but without public money, it seems difficult today to conceive of a transition that is acceptable to all and sufficiently ambitious. With the French presidential campaign about to begin, the budget that the goverment allocates to the transition will certainly be the subject of intense debate. […]

09/03/2020

Blog post

Climate chapter of the French recovery plan: Off to a good start but let's see where it lands

The French government has just officially unveiled the content of its €100 billion recovery plan, part of which is dedicated to the fight against climate change.

10/05/2020

Blog post

France's Green Budget: What's Next ?

A few days after the publication of France's 2021 budget bill, and before any debates in parliament, the government released an environmental assessment of it. This assessment, often referred to as the "green budget", is an important step forward for the transparency of public action, according to Marion Fetet and Sébastien Postic from I4CE. Nevertheless, they suggest improvements to be made to the scope of the budget analyzed or to the classification of certain expenditures. And they call for making the green budget a real tool for greening the budget.
See all publications