Download the agenda of the event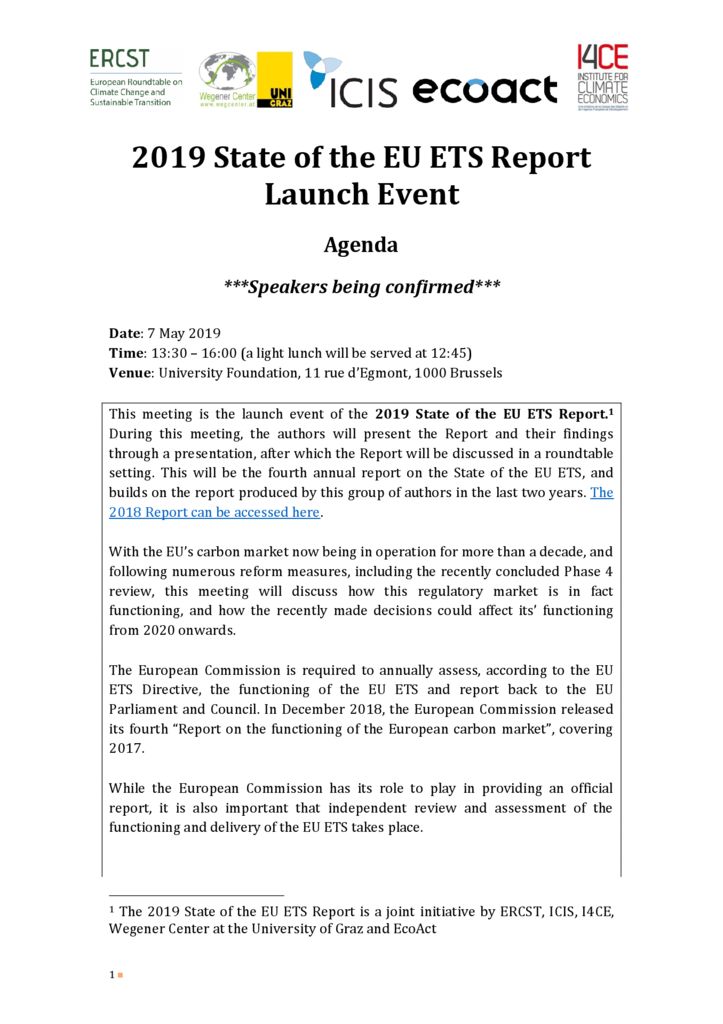 Download the agenda of the event
pdf
I4CE Contacts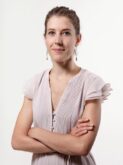 To learn more
06/29/2022

Model 1 : rate model

11/30/2018

Blog post

From commitment to action: a look back at the 2018 Climate Finance Week in Paris

This week, the finance community gathered in Paris for a series of events focusing on climate change and sustainable development. With more than 1500 participants and 100 speakers from the financial community, the week was marked by major events of this week were the UNEP FI's Global Roundtable and the 4th Climate Finance Day.

04/10/2020

Investing in climate can help France drive its economic recovery

Confronted with a health crisis that has caused a global social and economic shock, the European Union and countries around the world are adopting major economic support programs. Following the initial focus that must be on overcoming the health emergency itself, actions that contribute to climate goals can be an effective part of improving both the economy and the resilience of our society. I4CE's proposal calls for a public finance package of 7 billion euros per year that is estimated to trigger 19 billion euros of additional public and private investment. Altogether, this package would contribute to the economic recovery post-crisis, while simultaneously reinforcing our society against future shocks without reducing France's contribution to international climate goals.
See all publications