Carbon pricing – All presentations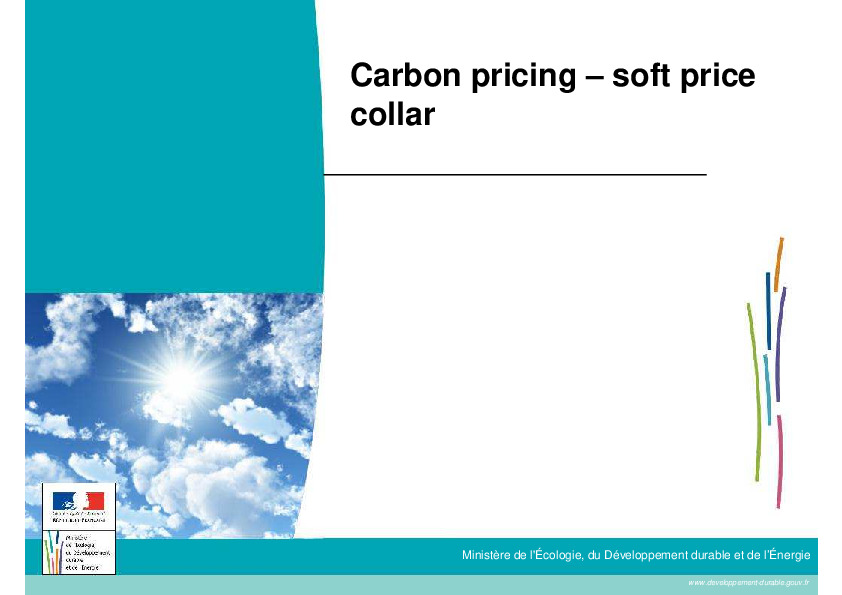 Carbon pricing – All presentations
pdf
To learn more
02/25/2019

Estimating greenhouse gas emissions from food consumption: methods and results

A large share of global greenhouse gases (GHG) emissions comes from food production and consumption. Measuring the total footprint of world diets remains however a challenge. The main reason is the lack of harmonization on consumption based emission accounting methods. While a few estimates are available, their results are often hardly comparable, may be rather […]

10/14/2021

The Good, the Bad and the Unclear : Environmental Budget Tagging

This study takes stock on the experience of some twenty countries and several international development institutions in Environmental Budget Tagging. It identifies the expected benefits and the conditions to achieve them : take into account the measures that are unfavorable to the environment, consider the outcomes of assessed measures and not only their intention, repeat the exercise over time and fit it into the existing administrative culture and processes…

12/02/2020

Climate assessment of local authority budgets: synthesis

I4CE and its partners make available, free of charge, to interested local authorities a methodology to evaluate local budget under the prism of climate issues. It is a transposition of Green Budgeting approaches, such as the one carried out on national French budget, to the budgets of local authorities.
See all publications